Why is Locker Group metal flooring best for your livestock?
If you're a farmer, your livestock's health and comfort is probably one of your principal concerns. The flooring that your animals spend their time on, therefore, is of great importance. Did you know that Locker Group don't just do metal floors for industrial sites, but is committed to providing the best rural flooring for your farming needs too? Here's why we're a great option for you and your animals.
1) Superior strength
We use heavy duty woven wire for our rural flooring, which is far stronger than a lot of the other materials often used for livestock. This means it's highly durable and will last a long time. Your installation costs will also be reduced if you go with Locker Group, as we design and make our floors to order, so there's less messing around when it comes to construction.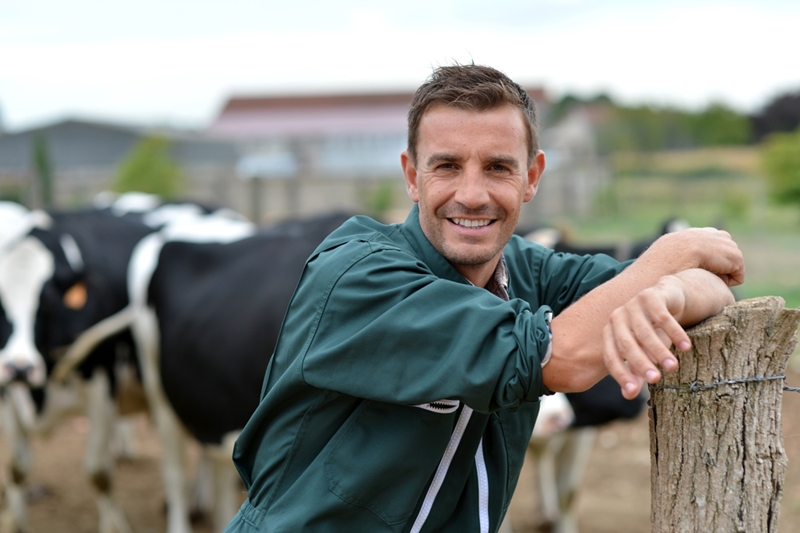 2) Self-cleaning
Our floors are self-cleaning, which means not only do you have to spend less time washing our products, you'll also massively reduce the chance of your animals picking up disease. As our floors are made of woven wire, there are holes for pig waste to fall through, meaning you'll no longer have a problem with dirty and slippery floors.
3) Eliminates slips
It's very hard to handle animals when they're panicking, and one of the main things that causes them distress is if they start slipping over. Fortunately, Locker Group has anti-slip mechanisms in place for all of our rural flooring. For sheep, this involves a four direction wave to increase resistance. When it comes to pigs, the crimping of the wire gives them a secure foot hold, while the smoothness and roundness of the wire makes it comfortable for them to lie on.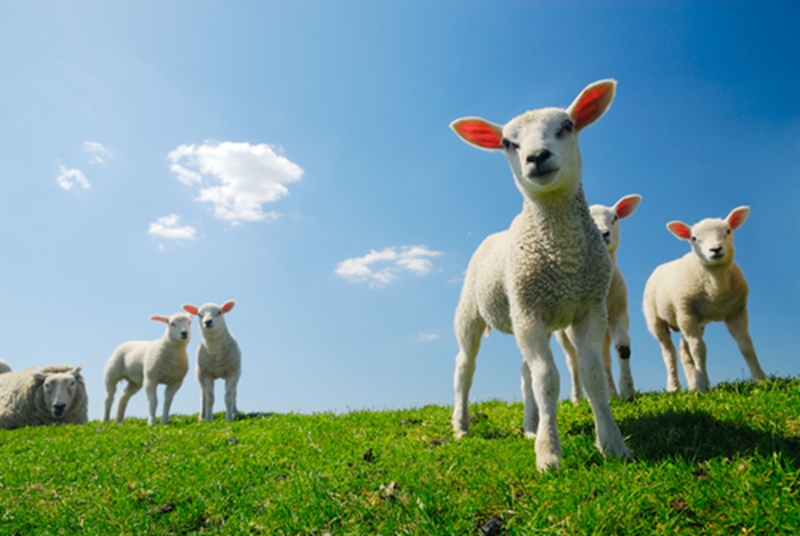 4) Better ventilation
As our floors are made of wire, there is increased ventilation for your livestock, meaning reduced risk of overheating.
5) Versatile
Our metal flooring can be used for a range of rural purposes, including in abattoirs, stock transport, farrowing pens, weaner crates, bacon/grower pens, feed lots, and shearing sheds. On top of this, it's light weight and easy to transport.
We also provide agricultural mesh for fencing and screening. If you're interested in obtaining Locker Group woven wire flooring for your agricultural needs, or would like more information, please don't hesitate to contact us.